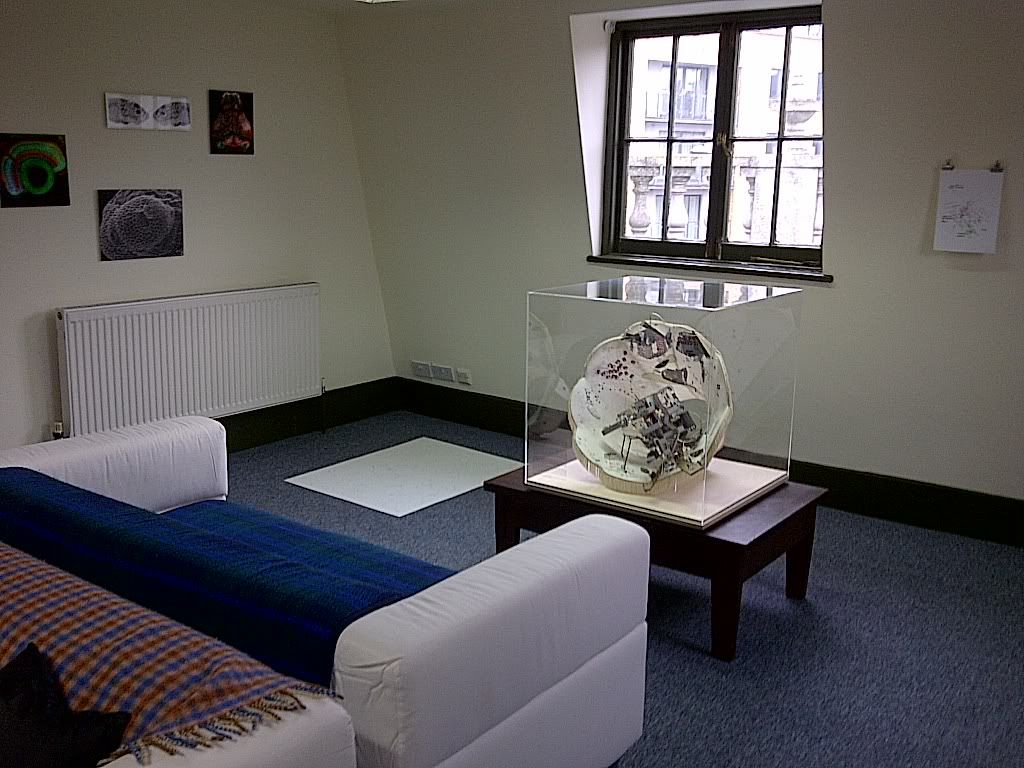 I realised yesterday that I never wrote anything about my most recent SALON show, Not for Sale, which is now over and done with.
It was probably the strangest show I've ever done: some of the strongest work I've shown in the weirdest space I've ever worked in. My (now ex) flatmates decided a week before the show was to open that they didn't want it to happen in our flat, so I was incredibly lucky that the big bossmen at Spoonfed were happy for me to use the top floor of their lovely Georgian office building in Angel.
Not that the circumstances were ideal, but I think I more that made the best of a peculiar situation and I was really happy with the way everything turned out. Sometimes a happy accident turns out to be better than what I'd intended. I think it's just about getting to the stage - especially for a control freak like me - where you can recognise the accident results in something better. Like Tessa's painting, which I planned to put upstairs but it was too big to get up the stairs to the top floor. I just left it on the third-floor landing and it looked so much better there than it ever would have on the top floor. Gregoire's posters were witty and, again, also worked well on the top-floor landing, while Ross' video poems were far more of a hit than I expected. Two girls who came to see the show one afternoon spent about 40 minutes watching every single video. I've never seen anyone watch that much 'video art' in my life. They said that if every exhibition was like this one, they'd go to a lot more art exhibitions. Amazing.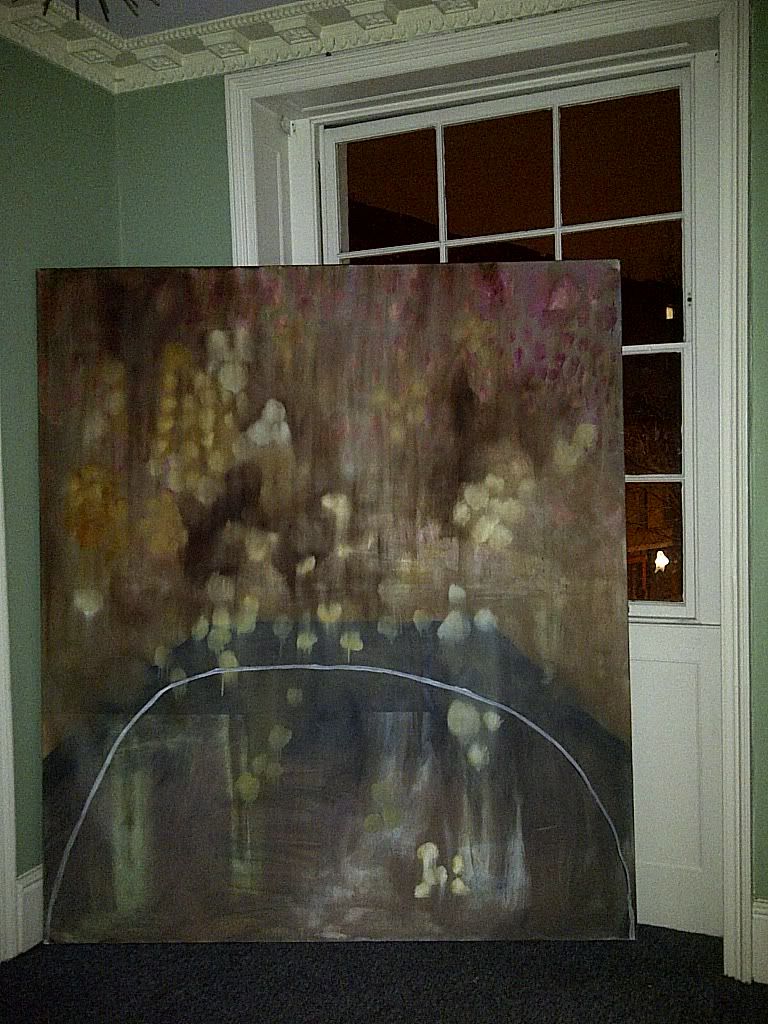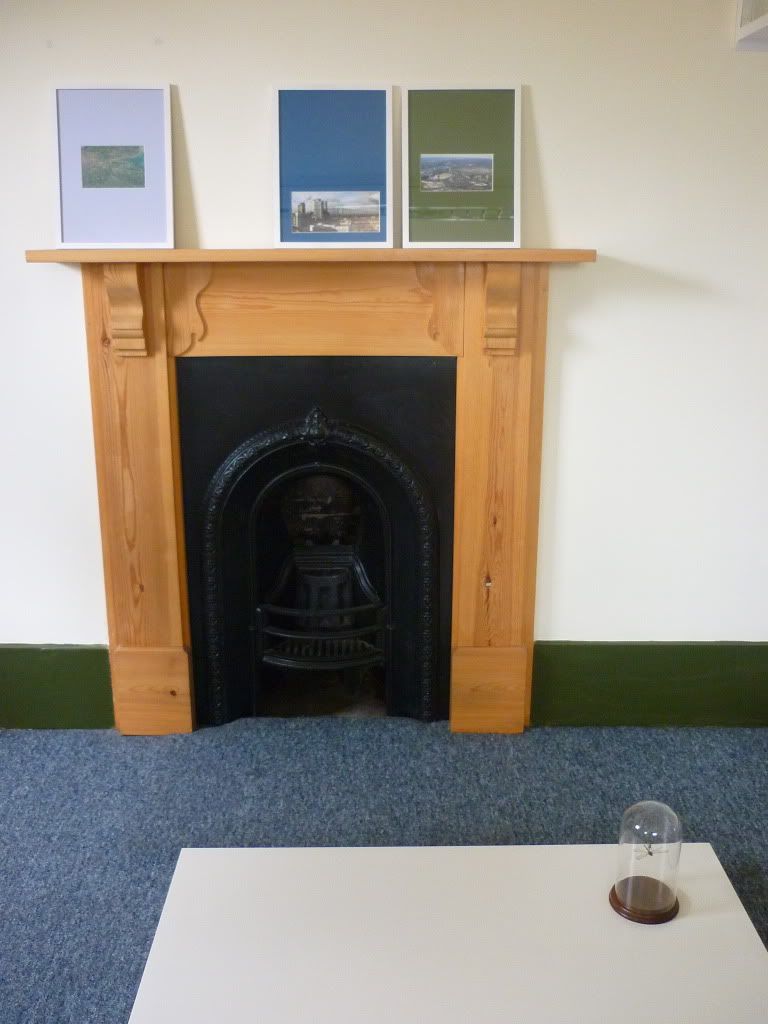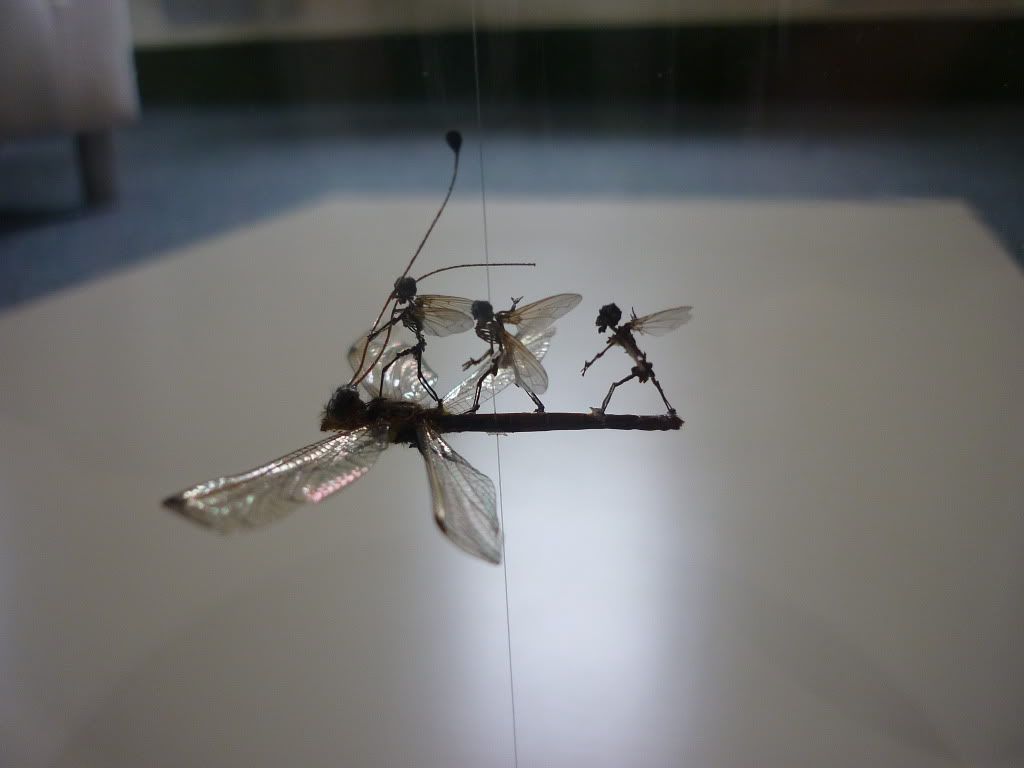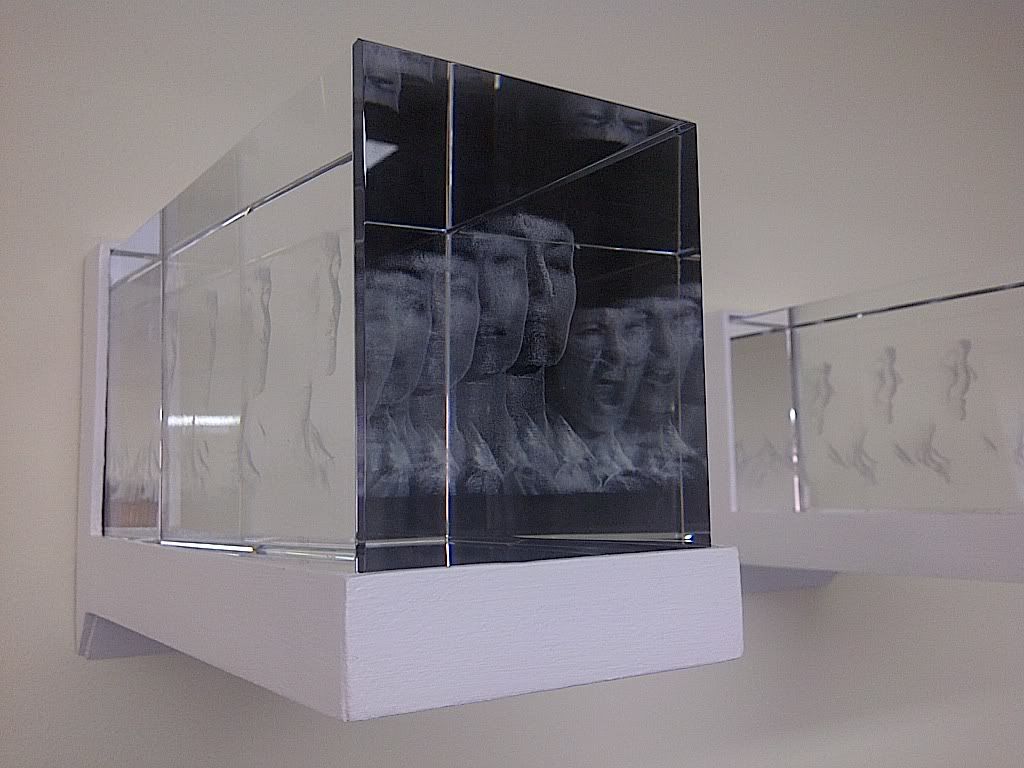 The dinners in lieu of a private view were even better than I hoped, so much so that I don't think I'll ever go back to the old way of doing things. The ever-inventive Blanch and Shock conjured up a brilliant menu, one that seemed to delight most of the guests, and we just sat down and talked. I invited a lot of people I'd never met, but always wanted to - academics, scientists, journalists, artists, writers, thinkers - and got them to come to dinner with me. There were a few glitches on the first night, but all in all I was extremely pleased. It was exhausting and a lot of work, but the guests were wonderful, the atmosphere was brilliant, and the food was delicious. Also, I think the dinners allowed guests a far better opportunity to look at the exhibition than a traditional private view where you can hardly see anything for being so crammed in. The only thing I wish I'd done was take better pictures. But I had such a good time at the dinners that I forgot to take any photos until everyone had left, which is no bad thing at all.
And finally, Tom's written some lovely words about the exhibition and dinners over on Spoonfed.