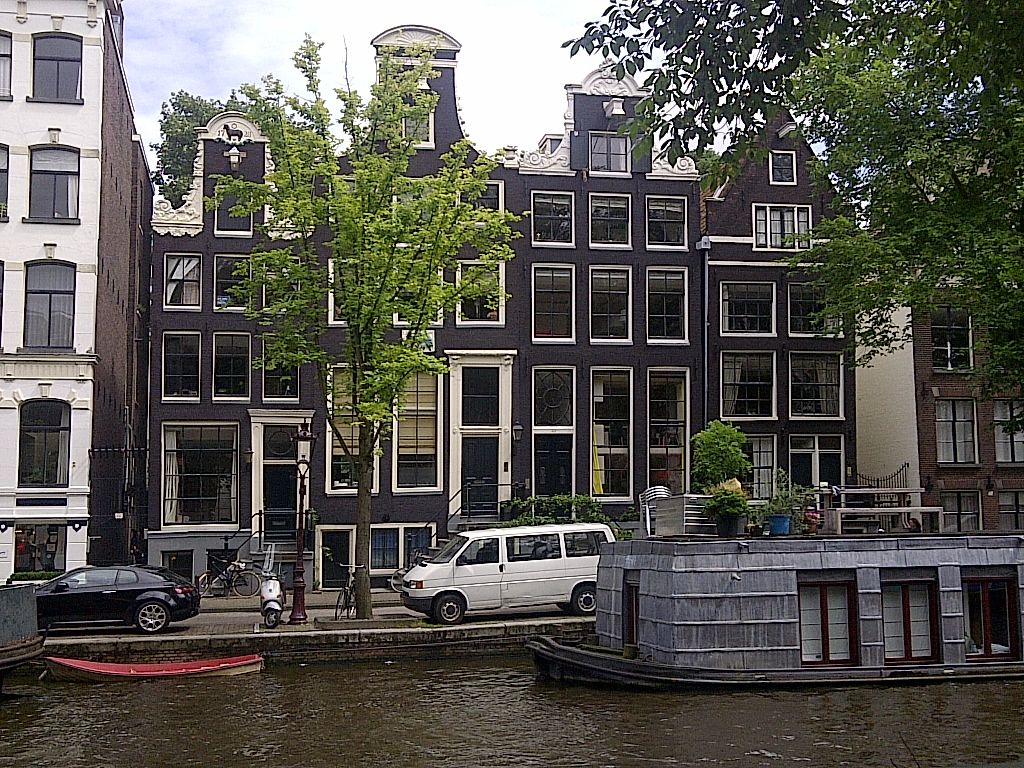 I can still remember the first time I came to Europe on my own, with my then boyfriend, the summer after my first year at University. After a few weeks of travelling, the cities began to melt into each other: cathedrals, central squares, cobbled streets, magnificent art in bland museums. For a variety of reasons Amsterdam was the one European city I always avoided. Dutch art never did much for me; my personality means I don't enjoy the slow-down, spaced-out highs of weed, negating the obvious attractions; and if Amsterdam was the "Venice of the north", well, I preferred to reserve my affections for the real thing. Even after living in Europe for nearly ten years, yesterday was the first time I'd ever been to Amsterdam.
And so what of it? Well, Amsterdam is certainly a picturesque city, but it's not for me. Of course, it's probably unfair to make such a judgement after a single day's visit, and I can hardly fault Amsterdam's for being full of touristing Americans. I hear more foreign languages spoken in Hackney than I did yesterday in the centre of Amsterdam. Though the buildings are gorgeous (and I can definitely get behind a place where playgrounds are on boats!) and the canals are charming, it's all just so polite, so mannered, so neutered and nice. Venice it ain't.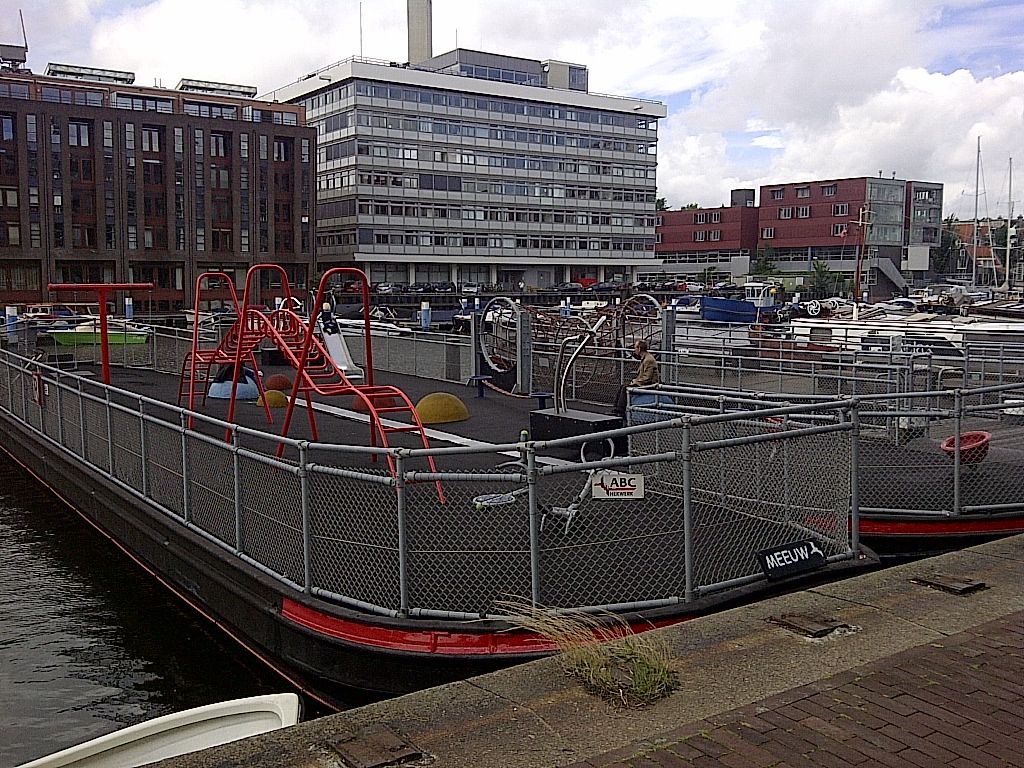 Last weekend we went to a dress rehearsal of Purcell's The Fairy Queen at
Glyndebourne
. This is in no way connected with yesterday's trip to Amsterdam, but no matter. I mention it only because, unlike Amsterdam, it was so wonderfully outrageous and over-the-top ridiculous that it definitely warrants a visit. Rather shamefully in this year of chest-thumpingly nationalistic celebrations, there are no performances of Purcell at the Proms, so if you want to get your fix, Glyndebourne is the place to go.
This is a revival of Jonathan Kent's 2009 production of Purcell's seventeenth-century curiosity. The odd mish-mash of Shakespearean dialogue with the most heavenly baroque music (played superbly by the Orchestra of the Age of the Enlightenment) takes some getting used to, and, on more than one occasion, I wished I could skip over some of the theatrical scenes to more singing. The staging is stupendously crackers, in the best possible way -- a twenty-first century take on splendid baroque set pieces. At one point it's like the sumptuous, seventeenth-century portrait of a young Louis XIV as Apollo has come to life as an operatic set piece. Kent's production even makes up for an admittedly lacklustre end with a magical surprise for the audience after curtain call.
Glyndeboure are streaming the opera live on Sunday evening (22 July)
on the Guardian's website
, where it will then be available until 17 August.