I've been in a bit of a London funk lately. Too many rotten Vyner/Redchurch Street art shows and not enough genuinely inspiring new stimulation. This is why I live in London, after all. It's supposed to be home to the best of everything, but of late it feels as if I've seen it all before.
Nothing like a weekend full of new adventures and a return to some old favourites to nip this pessimism in the bud!
First up: Friday night dinner at the Wapping Project. I'd been to the Wapping Project before, so it's not exactly new, but my first visit was so long ago that I'd forgotten how brilliant it is. The interior is so cool and the food was wooooonnderul. Really, really delicious. Service was impeccable, very friendly. If you haven't been here before, scoot to Wapping ASAP. It will make you feel happy to live in London.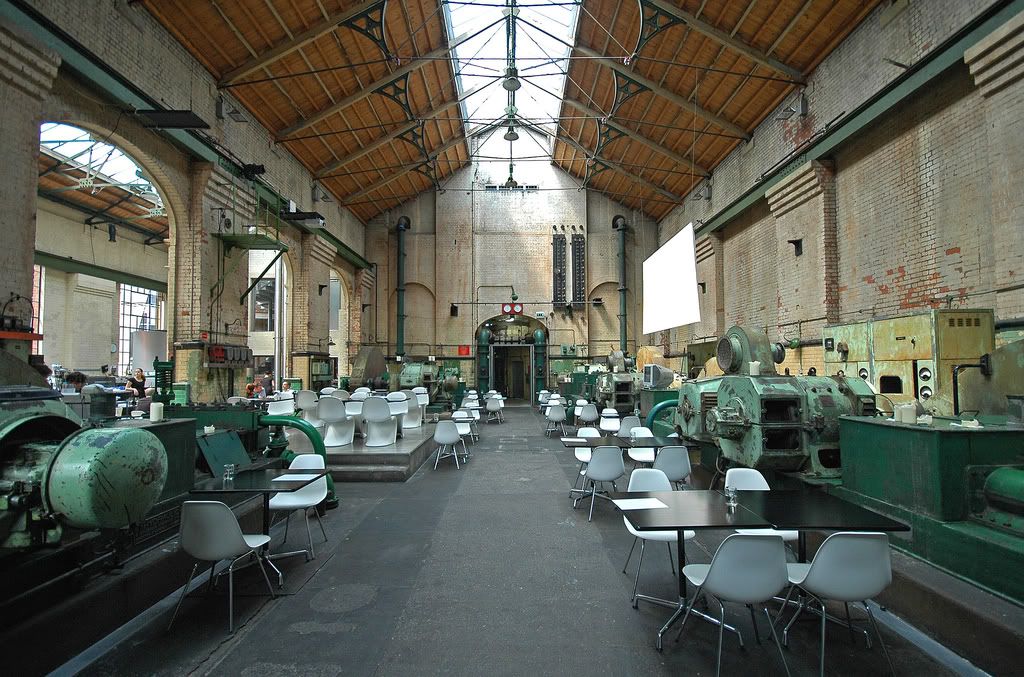 photo by Purple Cloud.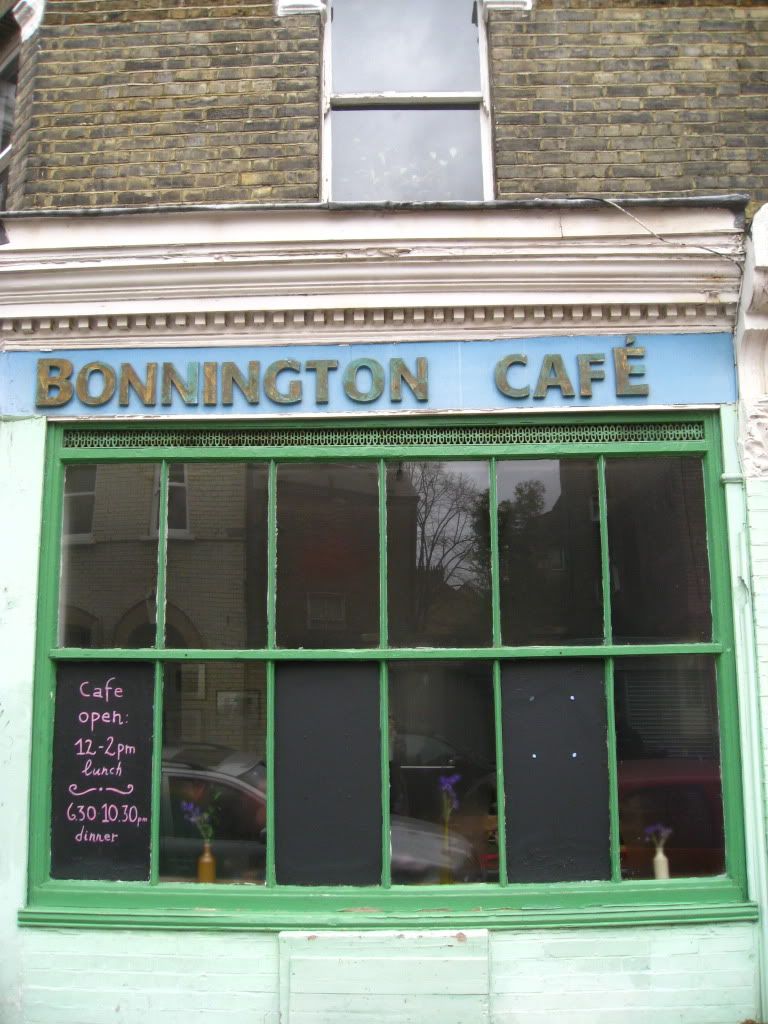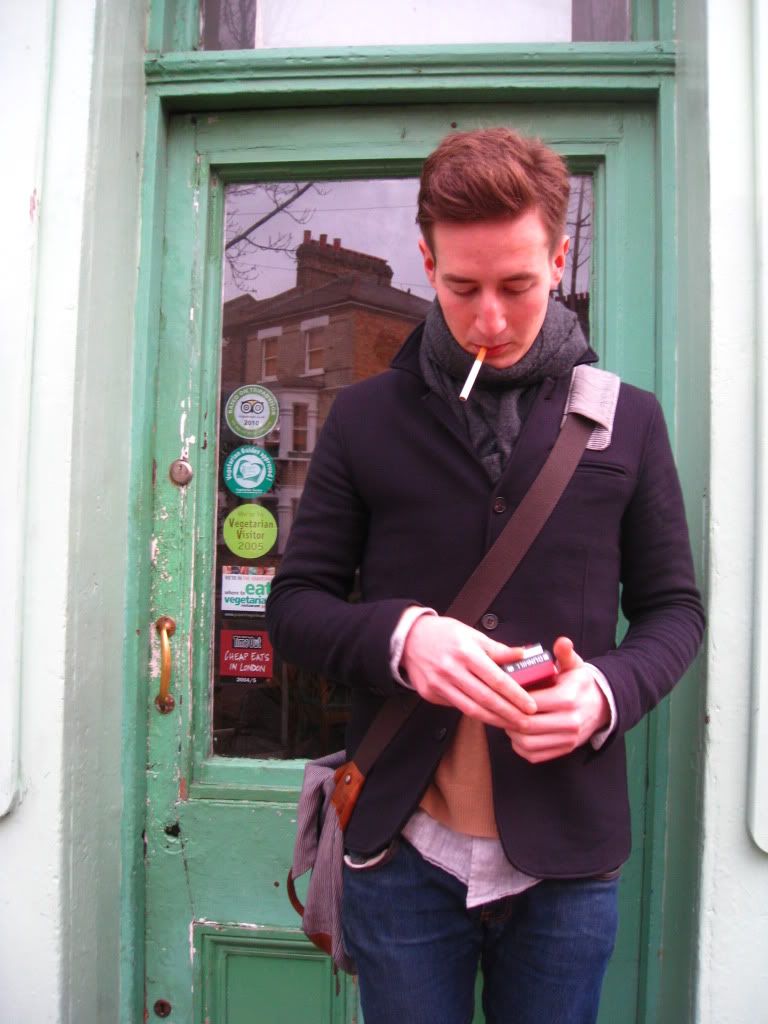 I'm one of those sorts of people who clips out interesting articles from magazines or newspapers and files them away for later use: places to visit, books to read, music to listen to, whatever.
I must have filed away a newspaper piece on Bonnington Square neigh on three years ago and this weekend was the first time I managed to get around to actually visiting. I don't know all that much about the history, but Bonnington Square is an interesting place given that it was a community of squatters in the 80s and most of the housing is still co-op owned today. There's a tranquil community-run cafe, The Bonnington Cafe, where we had a cheap and delicious lunch (braised fennel!), and the sweet gardens which were taken over in the mid 90s. What's up with the slightly creepy, beckoning hand atop the garden gates.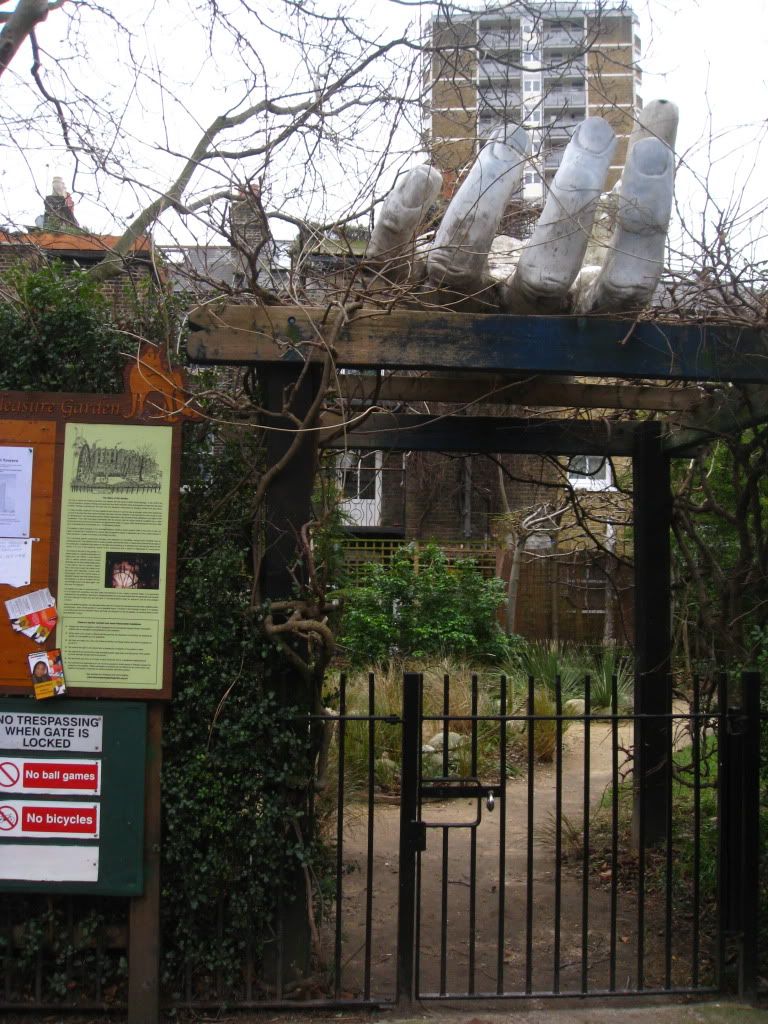 Saturday early evening I swung by Kinetica Art Fair at P3. It was difficult to look at things properly because the place was so rammed, but there were only a few pieces I really liked. I'm not entirely sure why this piece was at a fair featuring digital and kinetic art, but I admired its elegance and simplicity. Anya Gallaccio's Cast was a cast bronze acorns nestled in a box full of real acorns. Intended as a comment on today's disposable culture, the purchaser of Cast is invited to plant the real acorns, leaving behind only the cast bronze. A simple, thoughtful idea beautifully executed.
But the work I found most to my liking was Alex Posada's The Particle. The piece is all about the creation of our atmosphere, but perhaps it's best to just watch a this little clip I recorded instead of me trying to describe what the thing was like.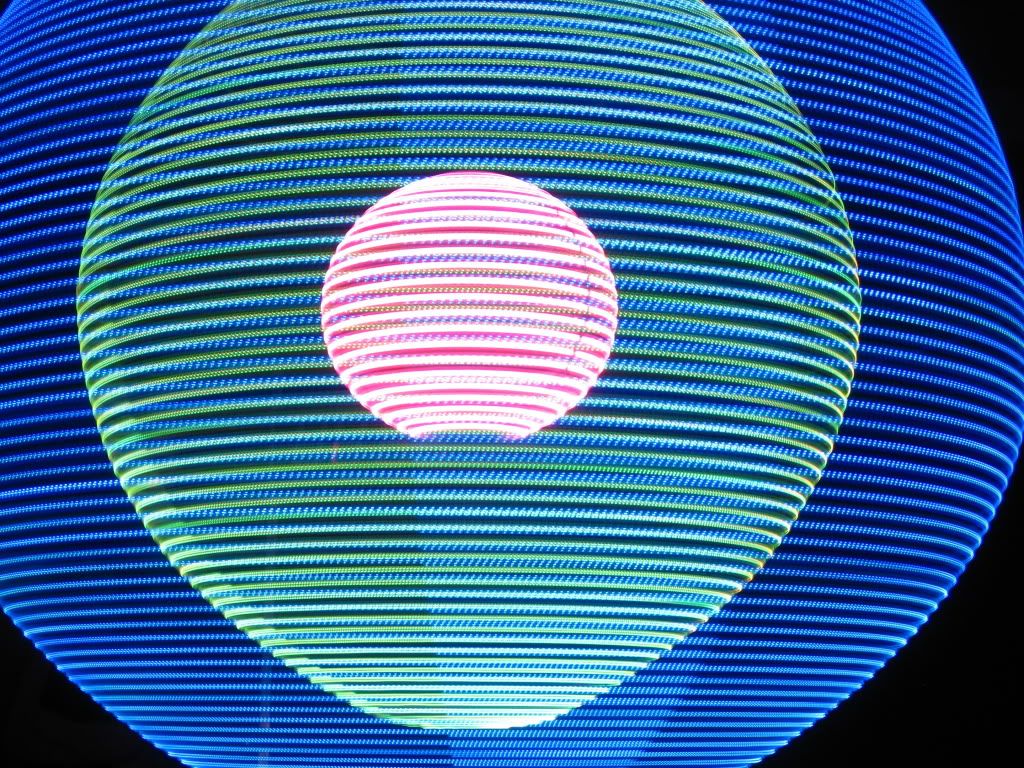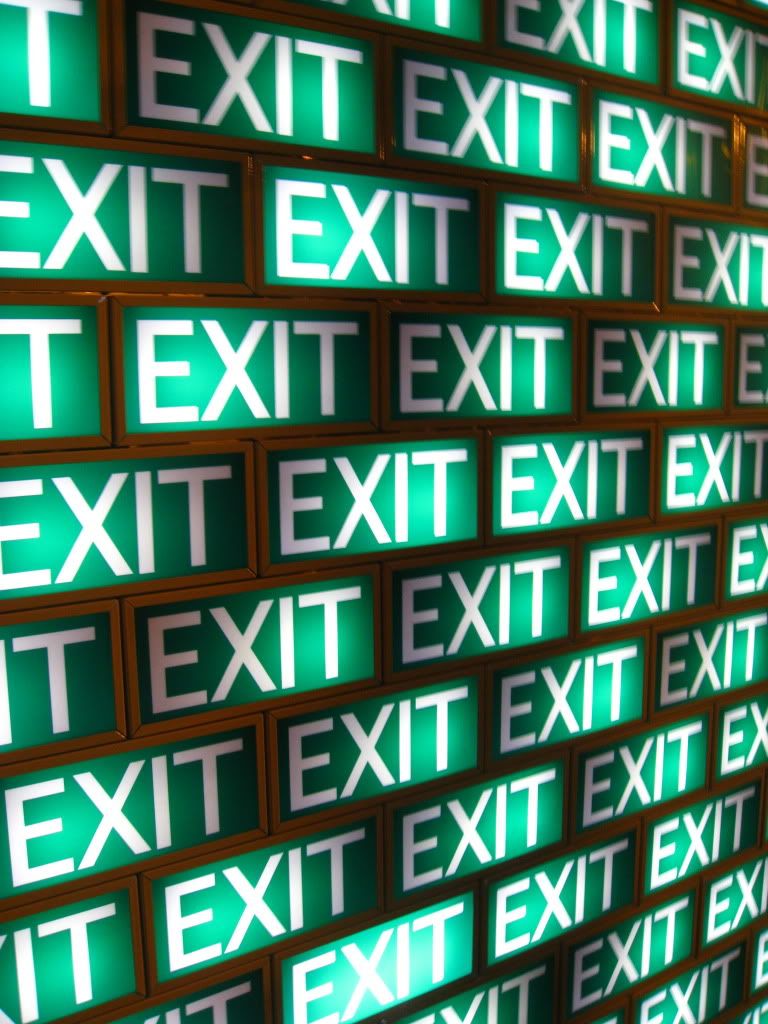 Sunday was all about Galanthus - that's Snowdrops to me and you. I love the etymology of the name: in Greek, gala means milk and anthos means flower. Milkflower. Isn't that lovely.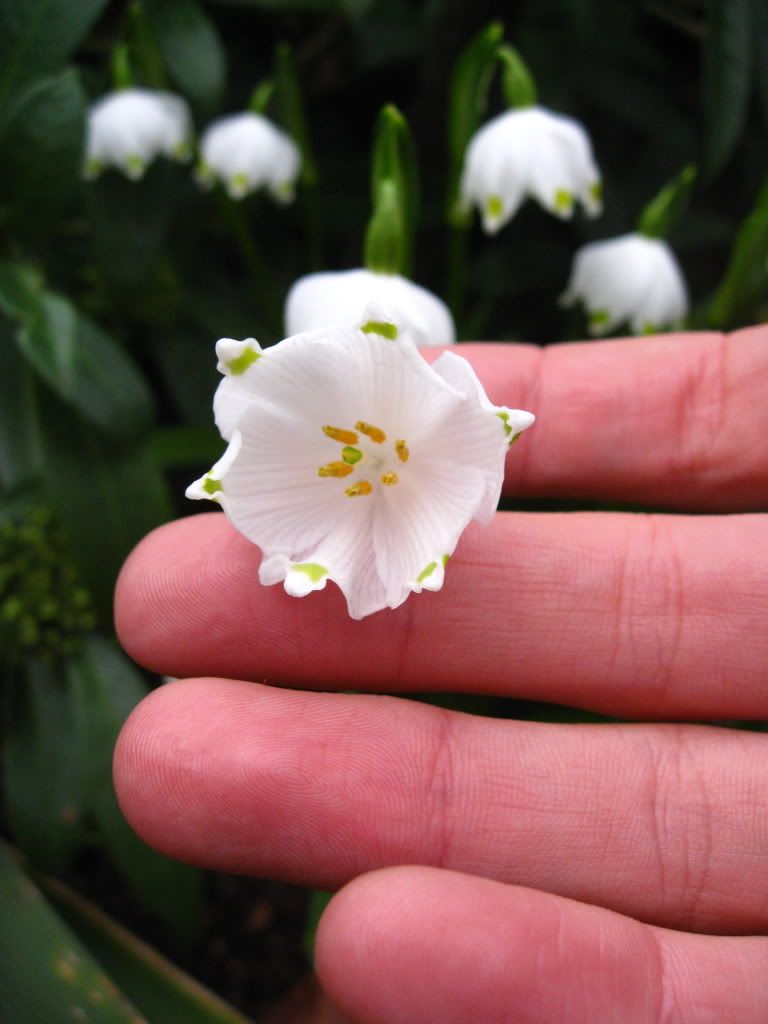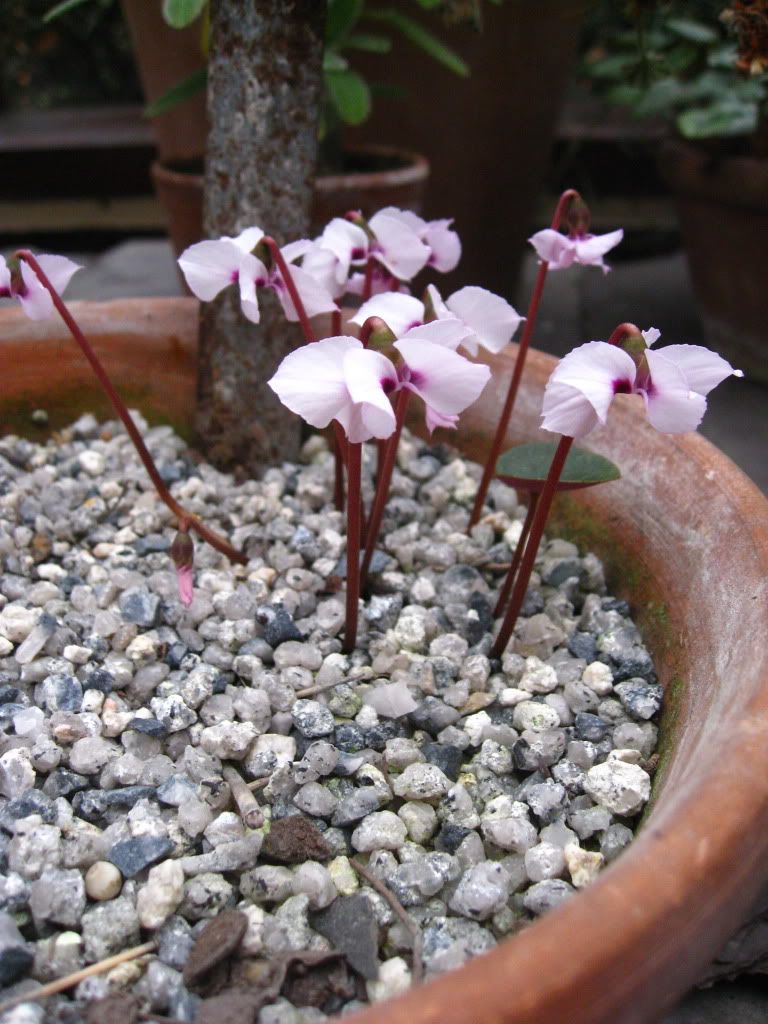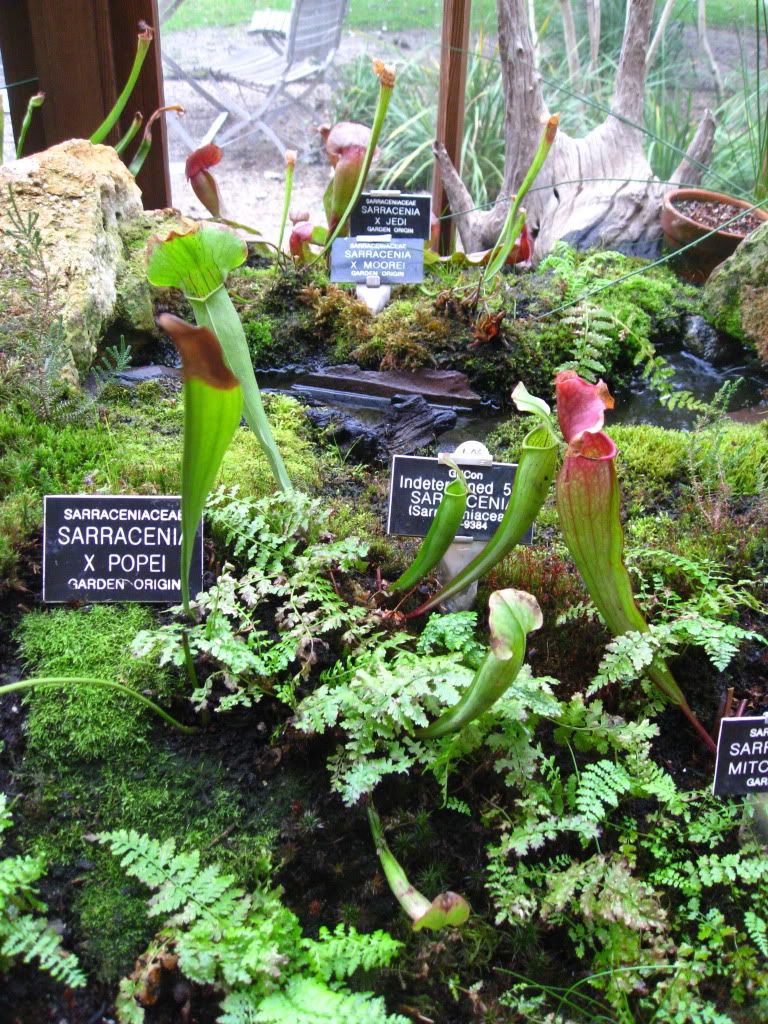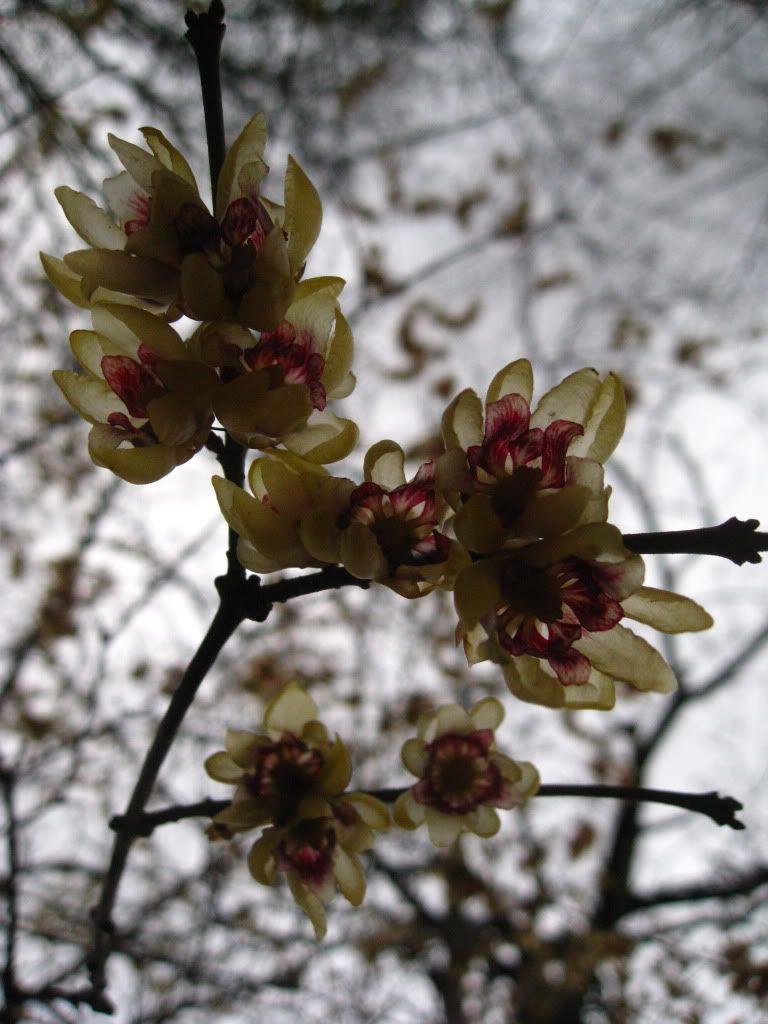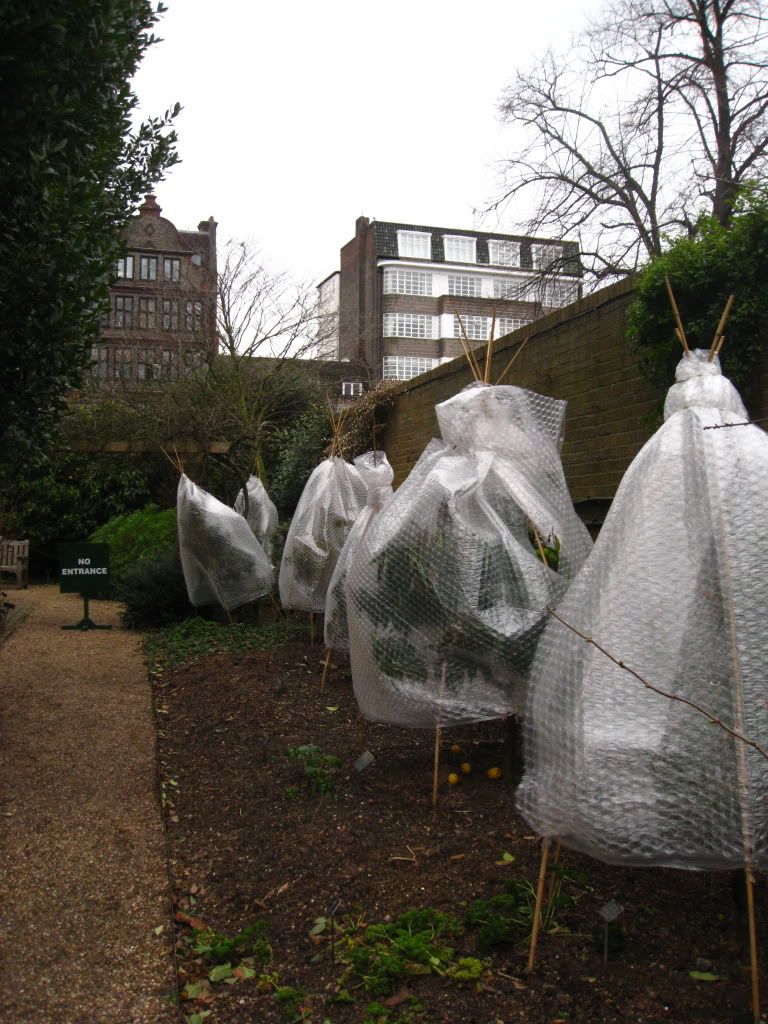 The Chelsea Physic Garden is only open to the public from April to October, but they occasionally open for special events in February to show off their winter shrubs and bulbs. The Garden is one of my favourite places in London. I used to visit often when I lived in South Ken, but I get over a lot less now I live on the other side of town. Opened in 1673, it's the oldest - and probably most wonderful - botanic garden in London. I love that it feels all hidden just behind Royal Hospital Road. How many people must walk past and not even know it's there. It's small, but beautiful and very good for curious folk like me because as it's a physic garden - most of the plants are or were grown for medicinal purposes - there's an awful lot to learn. If you missed out this weekend, there's another Snowdrop fest this coming weekend. Tickets are £8 and worth every single penny.