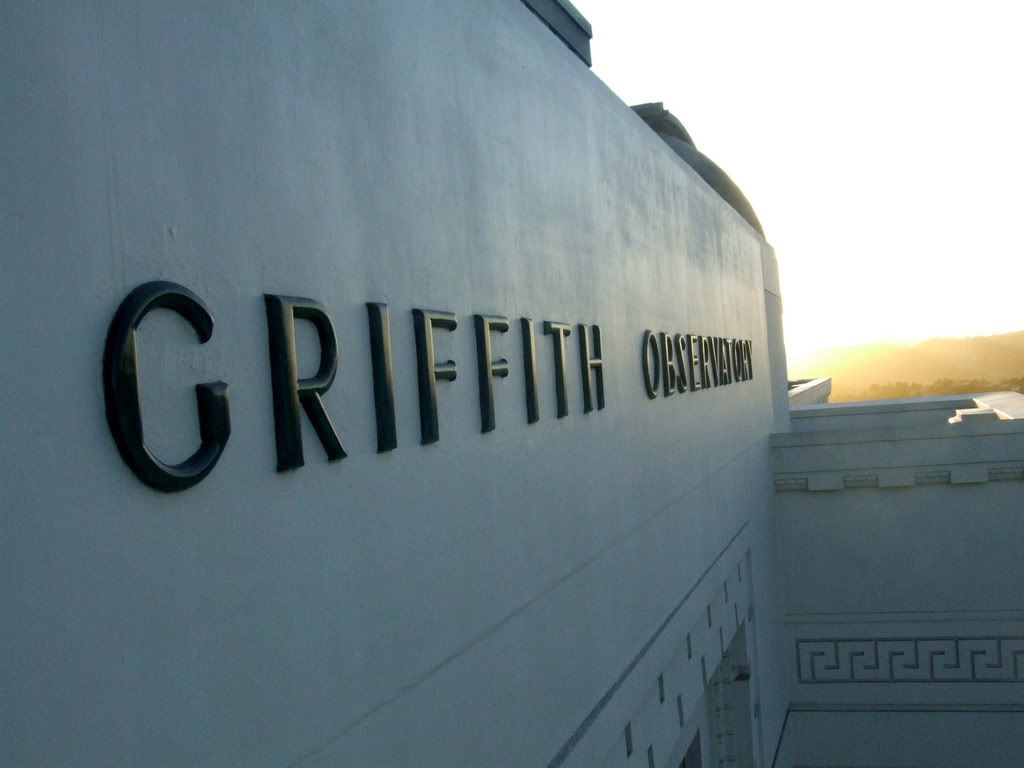 photos by: Floyd B. Bariscale, seany, Goodnight London, and prayitno
While Los Angeles certainly doesn't hit my city sweet spot, it does have its own peculiar charm. It's one of the most superficial cities I've ever lived in, yet it has a colourful and interesting history of cultural philanthropy. LA's museums might not be as plentiful or as show stopping as her
New York City
counterparts, and yet, for all the sky-scraping towers in Manhattan, there's no place quite so wonderful for star gazing as LA's Griffith Observatory.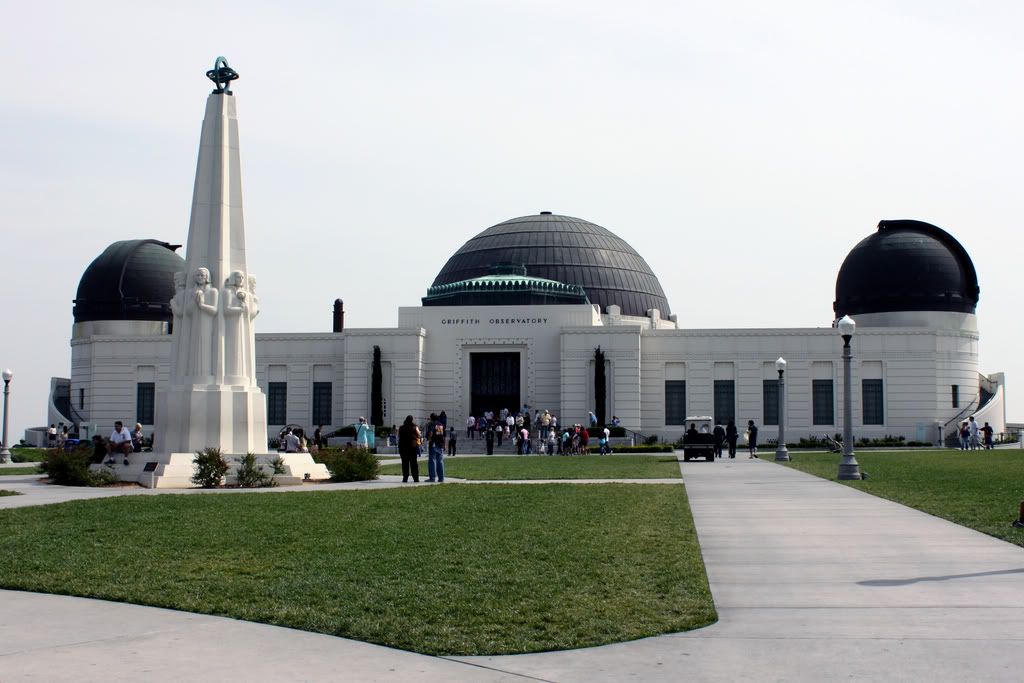 As a child, I found everything about the Observatory completely spellbinding: the long, winding drive up the hill; the art-deco curve of the central rotunda; the Foucault's pendulum swinging underneath; Hugo Ballin's wall murals depicting the history of astronomy; and especially, the view over the city at night.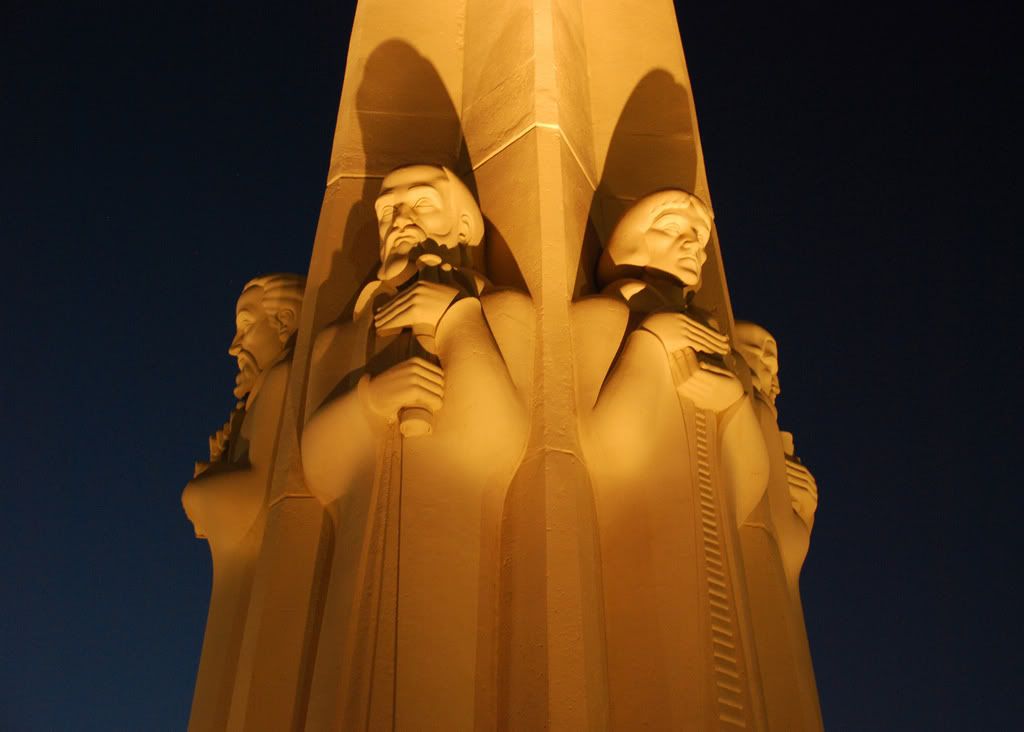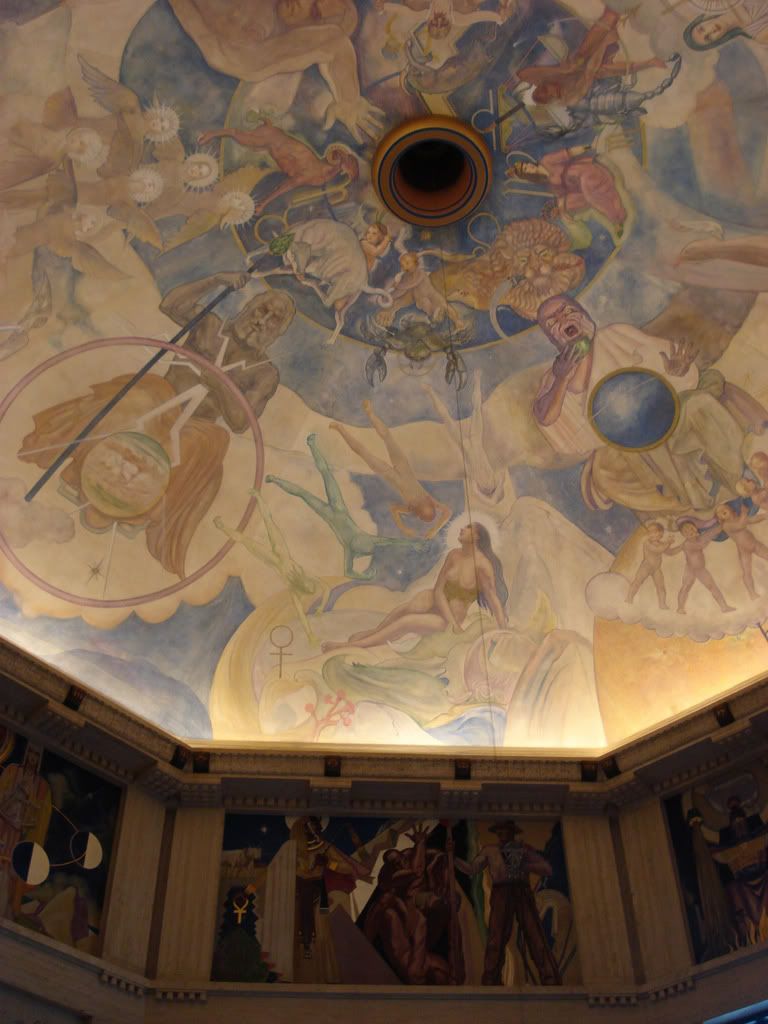 But I think the thing that captivated me then, as now, was the set apartness of the place; the feeling that when you finally arrived at the top of the hill you weren't in LA anymore. That once you passed through the Observatory's doors you weren't just entering a building, but another world. As a child, you never felt that this alchemy resulted from the technical capabilities of the telescopes or the transporting trickery of the planetarium, but that the place itself was somehow closer to the Milky Way. Who cared about the celebrities on Sunset Boulevard when the glitter at Griffith was so much more spectacular. And despite the fact that I've visited rather a lot of beautiful buildings since my first trip, this sense of mystery and otherness has remained. I find the Observatory just as beautiful now as I did then.